Attorneys
Our legal team, headed by Tisha Black Chernine and Michele LoBello, contains some of the brightest legal minds in the Las Vegas area.  We possess extensive experience representing our clients in a wide array of legal matters. We maintain a reputation for thoughtful, ethical, proactive, and (when necessary) aggressive work on behalf of our clients.  We have a particular knack for understanding their clients' needs, anticipating problems and developing effective and practical solutions.
Advocates
Black & LoBello is highly effective at helping clients navigate through the difficulties of their specific legal situations. However, both Tisha Black Chernine and Michele LoBello also excel at forging new paths when required. By staying on top of the latest legal trends and markets, they have devised intelligent arguments for their clients as well as provided a guiding voice for the rest of the Las Vegas valley.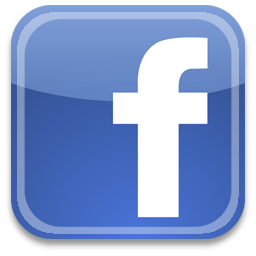 Follow our blog posts and announcements on Facebook or post a legal question.

For all other questions, please contact us.